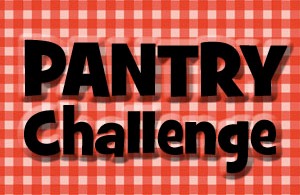 I'm ready to clear out my pantry AGAIN! I am doing the
Pantry Challenge
for the month of January.
For me that really means I am focusing on clearing out the freezer as usual. I sometimes feel like my freezer is a pit that never ends....
Today is the 8th of January and up to this point I have done really well. We did eat out on the New Year's Day but that doesn't count, it's a holiday, right!
I will keep you up to date. I like having a blog for accountability, it keeps me on track.